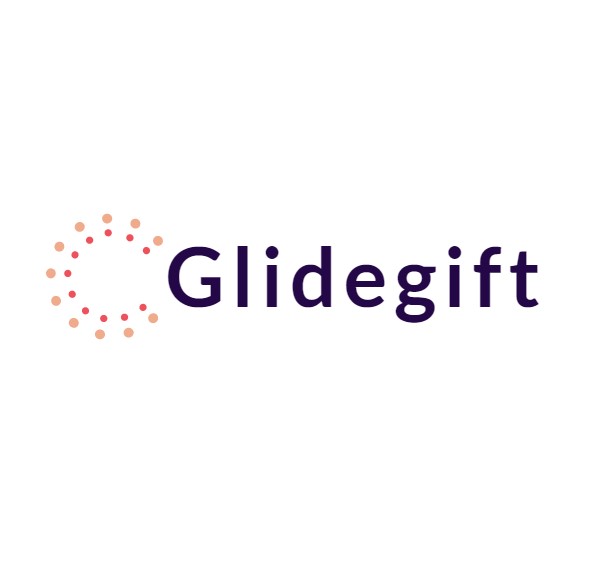 WELCOME TO glidegift.!
glidegift is an e-commerce company.
We believe that everyone has the right to have a happy life, and we believe even small surprises can light a day. This is why we devote to providing you with high quality products and best services at the lowest prices.
We treat every of our products as a gift for you, hope it can bring you happiness and pleasure. Just take some time to choose the things you like on our website, and we will do all the left for you.
Ready for the surprise? Start your journey with us right now!


WHAT IS OUR MISSION?
glidegift is established with a clear vision: to provide the aesthetically pleasing product and superb customer service for everyone.


We offer gardening tools and garden decorations. to meet all your needs.
If you would like to get in touch, just send us an email or give us a call.
Email us: [email protected], Mon - Fri, 9 am to 6 pm EST
Contact Name: Kathleen D. Calloway
Company: A&A LUCERO BALLONS DECORATION INC
Company Address: 10652 CEDAR PINE DR, TAMPA, FL 33547, United States

Register Number: P22000016456